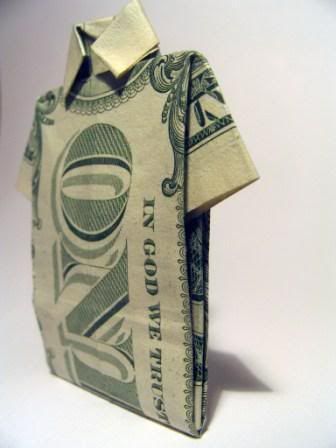 When we want to present everything in our lives, we must first ensure that the focus of the mind, feelings and our actions do not contradict with the one between the other. Every action we take, is the embodiment of each of our minds and feelings. How may we can get money easily, or get the prosperity, and achieve success, while our mind and feelings bury presumption, or even confidence, that we should all get in, is difficult and especially, it is not possible or impossible.

Try to satisfying our minds and feelings.
Often I feel that earn some money is so difficult, it takes hard work, sacrifice, and that is not small. The result is, every action I take, even become a confirmation of what I feel. Every action I take, always just dealt with what I think, difficulty, the impossibility, and the sacrifice I have to do.
Finally, I am able to change the paradigm. At this time I knew that, earning money, take the prosperity, and achieve success, it is very easy to do. So, the focus of the action that I take, will never be empty at all and the burden of doubt in the mind of the swing and my feelings.

☆ Earning money is easy and fun.
☆ strive prosperity is my happiness.
☆ success is a part of myself.