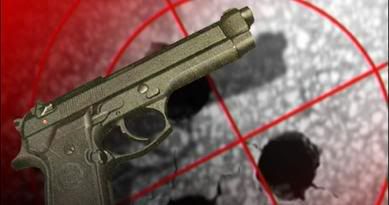 CALIFORNIA - Shooting incidents become very often in The United States recently. Just last week, a Vietnamese immigrant shot to dead 13 people, now a man shot in the Christian spirituality event.

Reported on News.au, Wednesday (4/8/2009), one person was killed and three other experienced serious injury in the shooting that occurred in Southern California United States. That Incidents occurred during the Christian spiritual tour (retreat).

Police officer found dead bodies and injured victims after receiving reports that a man shot his own wife in the Korean Christian spiritual tour events in Temecula, 135 km southeast Los Angeles.

Police described, two victims experienced serious injury. Meanwhile, the perpetrator is believed to one of three injury victims treated in hospital.

Police said the nuns still shock with the incident. Problems of English ability is also a barrier to dig up information on that incident.