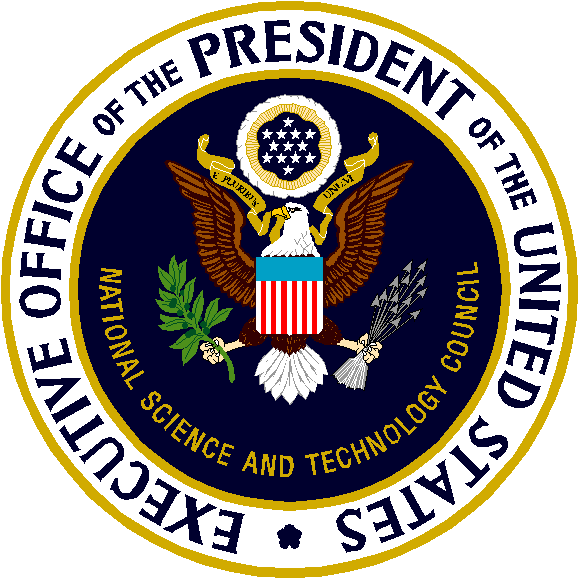 U.S. President Barack Obama announced the President's Council of Advisors on Science and Technology (PCAST) during his remarks at the National Academy of Sciences. PCAST is an advisory group of the nation's leading scientists, academics, proffesionals and engineers who will giving an advice to the President and Vice President and make formulation of policy in the many areas where understanding of science, technology, information, and innovation, which is the key to strengthening U.S. economy and forming policy that works for the American people.

President Barack Obama said, "This council represents leaders from many scientific disciplines who will bring a diversity of experience and views. I will charge PCAST with advising me about national strategies to nurture and sustain a culture of scientific innovation."

The official of Microsoft and Google also included in this important list. Google CEO Eric Schmidt and Chief Research and Strategy Officer of Microsoft, Craig Mundie, will provide assistance as the IT Advisory council.