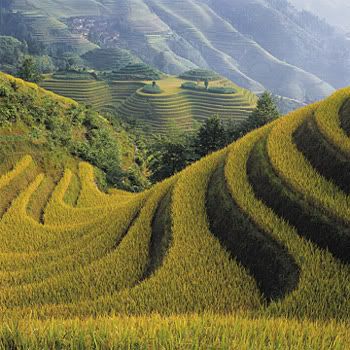 President Susilo Bambang Yudhoyono is concerned on the impact of Indonesia incapablity in rice stocks management towards national and world food security. The President reminded all parties to keep the national productivity of rice, although in the year 2008 Indonesia experienced a surplus.

The President conveyed this when opening the workshop and exhibitions at the 42nd Anniversary of Logistics Affairs Agency / Badan Urusan Logistik (Bulog) in Jakarta, Friday 8 may 2009. According to the President, due to global economic crisis, many developing countries experiencing food and energy crisis. Not to mention the impact of climate change that changed the weather cycle and disrupt the planting pattern. While the number of the world population continues to grow.

This condition, according to President, cause the demand for food commodities and energy continue to increase. For that, SBY reminding the need of strategies on Indonesian Agriculture Industries, So that it can meet the food needs of the world that is still very large.