Private First Class Steven Dale Green, 24-year-old, a former U.S soldier has found guilty by jury in the U.S. state of Kentucky for the rape of a 14-year-old Iraqi girl Abeer Qassim Hamza, and the murder of her and her family in Mahmudiya, Iraq in 2006.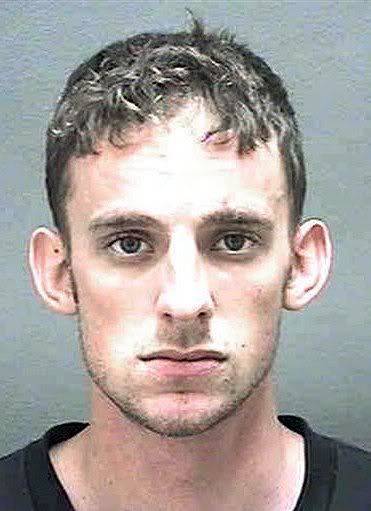 Green was discharged from the army because of an apparent personality disorder before his role in the affair came to light.

Three of the other soldiers had admitted holding down Abeer Qassim al-Janabi, raping her and then killing her, her parents and her younger sister at the family's home in Mahmudiya before torching the building.

Those soldiers pleaded guilty in the attack, all in military courts-martial and received sentences between five and 100 years under plea agreements with prosecutors, although they could be paroled much sooner.

Green was the first ex-soldier to be charged under a U.S. law that allows prosecution for crimes committed outside the country. In August 2007, Private Jesse Spielman was convicted of conspiracy to rape and murder and sentenced to 110 years in prison for his role in the incident.