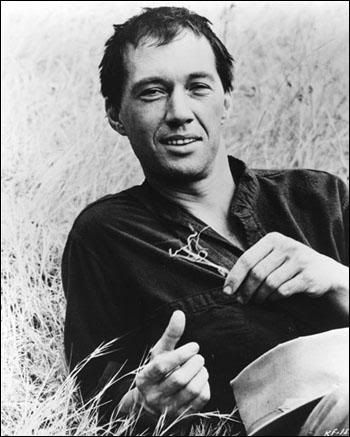 David Carradine, the legendary star of the 1970s TV series "Kung Fu", has been found dead in the Thai capital suite, Bangkok, Thailand. Michael Turner, spokerperson of the U.S. embassy, said that this 72-year-old actor died either late on Wednesday or early yesterday, but he would not provide any further details related to this incident.

David Carradine was still making movies when he died, with his latest completed film, Portland, due to be released next year.

Chuck Binder, Carradine's manager said that he was in Thailand to filming his latest movie. Mr Binder told the BBC he was shocked at news of the actor's death and added: "He was full of life, always wanting to work ... a great person."

However, the website of Bangkok newspaper The Nation cited unidentified police sources as saying Carradine was found on Thursday morning by a hotel maid in a wardrobe with a rope around his neck, hanged in his luxury hotel room, and he was believed to have committed suicide.

David Carradine's most well known movies in recent years were Kill Bill 1 and 2, directed by Quentin Tarantino in 2003 and 2004. Carradine was a leading member of a venerable Hollywood acting family that included his father, character actor John Carradine, and brother Keith.