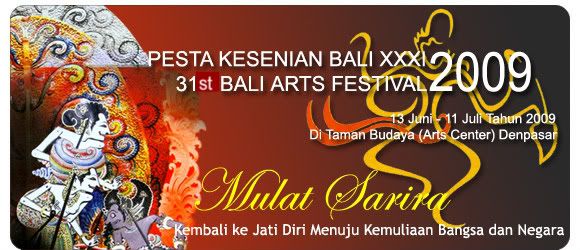 Bali has a socio-cultural forces that are expected to be able to be a "breath" of creative economic development in Indonesia, as well as generate other productive economic sectors.

"That strengths are open attitude, friendliness towards strangers and other ethnic, so that the Bali is known internationally," said head of Bank Indonesia Denpasar, Drs Viraguna Bagoes Oka, MA in Denpasar on Saturday.

He said that, the other strength potential is, related to the heritage of tradition in daily life that exist and remain strong in Balinese Community. Similarly, assets of tourism such as natural attractions and panoramic beauty of nature remain sustainable and well maintained, he said.

"All the attractions to be able to make Bali a "meeting point" of different ethnics in the world, that does not just want to enjoy the beauty of nature, but work and collaborate with people of other ethnicity," said Viraguna Bagoes Oka who previously appear as the speaker in Sarasehan, one of the five agenda of 31st Bali Arts Festival 2009 / Pesta Kesenian Bali (PKB) ke-31 2009.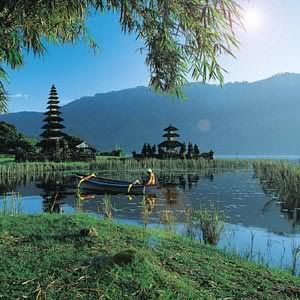 He rate, the interaction has become a very important factor for the community of The Island of God / Pulau Dewata to develop the creative industries in the future. According to Oka, the condition is at once will make Bali become more popular in the international community. Those popularities not only as a tourist destination but as places of work for many creative individuals.

Viraguna Bagoes Oka reminded that the benefits and potentials of Bali are supporting the Indonesian government policies that plans 2009 as a "Year of Creative Indonesia."

"It reflects the development of creative economy is one of the opportunities in anticipating the condition of uncertainty due to global economic crisis," said Viraguna Bagoes Oka.