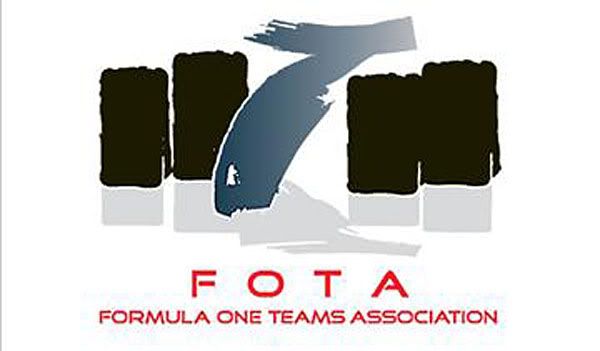 Threats of cleavage in Formula One (F1) appear on Wednesday (8 / 7), when the Ferrari team along with seven other teams retreat from discussion was held in Germany with the World Motor Sport Council, the governing body of Formula One auto racing. The meeting will discuss the challenges and the future of F1.

"Eight team members of FOTA (F1 Teams Association) are invited to attend meeting to discuss the proposal in 2010 of that automobile sports. Unfortunately, the discussion may not be held because of FOTA resign from the meeting," so declared by the International Automotive Federation / Fédération Internationale de l'Automobile (FIA) in a statement.

FOTA, previously threatening will hold the race itself until finally there is the understanding announced in Paris last month, said in a statement that Formula One future is in danger.

FOTA members consist of Brawn GP champion and BMW-Sauber, Ferrari, mclaren, Red Bull, Renault, Toro Rosso and Toyota.

Meeting session of Technical group will be held in Nuerburgring before the Germany Grand Prix takes place Sunday (12 / 7), planned followed by FOTA with three new teams that will appear in 2010 plus Williams and Force India that was sentenced from FOTA.

FOTA said in a meeting with the FIA technical head Charlie Whiting that they are otherwise contrary to previous understandings and will not make a choice because not listed in the 2010 race.

This problems caused only there five teams of non-FOTA, four of them still do not get the points that make the decision, while the Ferrari, the champion who never missed the race in 60 years, seems will be an observer.