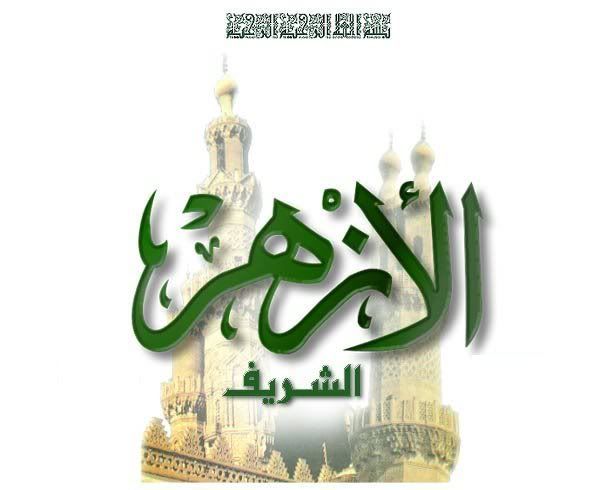 Ministry of Foreign Affairs said the Government is still awaiting clarification from Egypt related to arrested of four Indonesian students in Egypt because suspected to be involved in terrorism network.

Spokesperson for the Ministry of Foreign Affairs Teuku Faizasyah in Jakarta on Saturday, said his side had delivered the letter to request clarification on June ago.

"Already, we are already requesting clarification. And four of these students has been released," he said. However, until now there are no answers from the Government of Egypt, so Indonesia also will not perform other actions.

The four students who are students of the University of Al Azhar in Egypt are Faturrahman, Arzil, Ahmad Yunus and Tasrih Sugandi. While in custody 28-30 June 2009 they got tortured by the officers.

In addition to the four students, Egyptian authorities also captured a number of other college students from Russia, Denmark, UK and Uzbekistan. "While waiting, we also evaluate and analyze various issues related to the events. Do not close the possibility that they has made a false arrest," said Teuku.