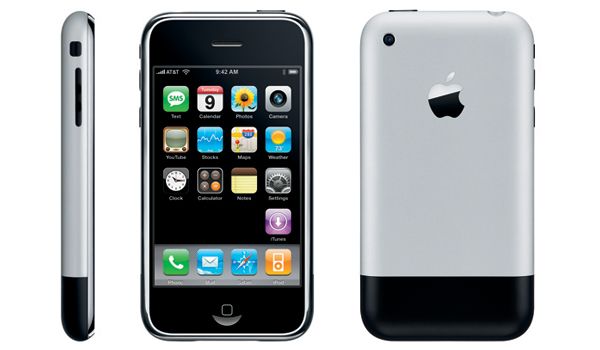 Who did not know the iPhone? We all know if the trademark owner of iPhone is Apple? But not in China. in this country of Panda, the iPhone trademark is owned by Hanwang Technology.

Apple's trademark is not unregistered in China, but apparently a registered trademark of Apple products limited only to computer hardware and software, in accordance with what listed by this America's company in 2002.

Mobile phone products does not included in the register. Because it is not registered as the holder of the brand, Apple is also difficult to market its iPhone officially in China.

Negotiations also continue with China Unicom for entering the iPhone to China, Apple wants the iPhone began to be sold in China at the end of this year.

However, Hanwang Technology who currently holds the iPhone trademark admitted that they has not been officially invited to speak. According to them, to sell the iPhone in China, Apple must reach agreement with Hanwang, or ask the trademark office to revoke the trademark held by Hanwang.

Hanwang Technology Co., Ltd. also known as Hanvon, one of the big manufacturers in China. Hanwang is a manufacturer of electronic devices and systems of Handwriting recognition in China.

In China, despite not officially marketed by Apple, iPhone is already very popular. There are more than 1 million iPhone units sold there, so estimated by consultancy institution Ovum.