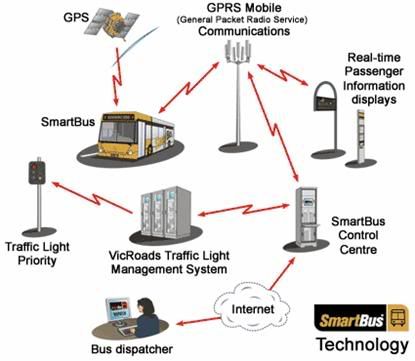 PT Medco E & P Indonesia Rimau Asset launches smart bus for the village community and socialization of the upstream oil and gas activities in Medco Rimau Asset areas Musibanyuasin and Banyuasin Regencies, South Sumatra.

According to Zaid Talib, PT Medco Rimau Asset spokesperson, on Tuesday (30 / 6), the vehicle is equipped with three units of computer laptop with free internet network facility which hopefully can help to increase communities technology education.

In addition, people can enjoy the entertainment technology integration in the bus because inside the bus is available 32-inch television, DVD player, Infocus, audio visual and digital microscope for the observation of things that attract visitors.

"The Bus are also equipped with science book of elementary school education and high school education for all of the students, including education DVD," he said.

With the computer provided in the bus, Zaid said, school children around the Rimau Asset operational area can know more about technology and learning how to operate computers and internet.

In the meantime, this smart car will only operates in two areas of Rimau Asset, but not likely to cover the other operational area of PT Medco E & P, such as SSE block, in the Muara Enim and Musirawas and LEMATANG block in the Muara Enim regency.