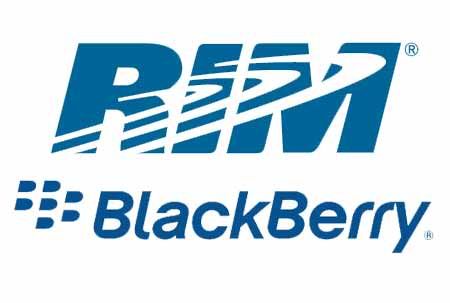 Indonesian Government will temporarily stop the trades of BlackBerry Smartphones new types, which planed will be starts to distribute in June 2009. The decision made because until now the BlackBerry's factory is not opened yet their After Sales Services offices in Indonesia.

This termination of trading will be made by does not issuing licences and certifications by the Department of Communication and Information.

According to the Head of Public Relations and Information Center of Ministry of Communication and Information Gatot S. Dewa Broto, By not issuing the permission of certification, the new BlackBerry products can not be marketed. For BlackBerry products that has been entered to Indonesia and circulating in the market since early of June, still allowed for sale.

"If the certificate does not come out, the Directorate General of Customs will hold BlackBerry imports that enter the port," Gatot said. "If there are new types of BlackBerry that circulating in the market, the product is illegal."

According to Gatot, certification application of BlackBerry has been stopped by the department since May and applications from some importers which are not affiliated with the RIM since last week.

Gatot added that his side will once again provide certification after RIM - BlackBerry smartphone manufacturer from Canada - opening their After Sales Services office in Indonesia.

Since marketed in Indonesia one year ago until now, Gatot explained, RIM is not opened yet any of their After Sales service offices here. Meanwhile the product has been sold since 2008 to about 300 thousand units, and until the end of the year estimated to be 1 million units.

Juru bicara RIM Asia Pasifik di Hong Kong, Katie Lee, hanya mengatakan, "Kami sedang bekerja sama dengan pemerintah Indonesia untuk memenuhi kebutuhan pasar BlackBerry di Indonesia," kata Lee singkat melalui pesan pendek.

RIM's spokesperson for the Asia Pacific region in Hong Kong, Katie Lee, only said, "We are cooperating with the Indonesian government to meet the needs of the BlackBerry's market in Indonesia."