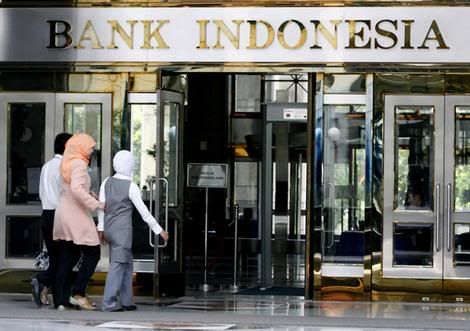 Indonesian Banks Association / Perhimpunan Bank-Bank Umum Nasional (Perbanas) assess there are needs to have authority from the governor of Bank Indonesia and finance ministers to issue policies that can mitigate banking regulations on the current crisis situation.

Executive Director of Perbanas Sukatmo Padmosukarso said to realize The Financial System Safety Net, required authorization from the monetary authority in order to alleviate a number of regulations, particularly associated with the bank that can be burdensome.

"Some rules that must be made more loose in which related to the assessment of productive assets and obligations to the establishment of the reserve fund for banks that need to be more light to reduce the burden of liquidity," he said during a meeting with Commission XI of the House of Representatives in Jakarta, 4 may 2009.

Sukatmo describe systemic crisis in the banking sector caused by such as foreign exchange fluctuation that make the customer failed to pay and eventually push up the increase of bad credits ratio or non performing loan (NPL). This is, he continue, will create a rising of solvability followed by the emergence of liquidity problems and finally will rising the number of difficult solvability problems.

"In addition to the pressure of Non Performing Loan problems, during the crisis, bank will prioritize the adequacy of liquidity so that segmentation occurs in the inter bank money market. For that, the bank also becomes difficult to lower the interest rate. so the mitigation is required," he said.