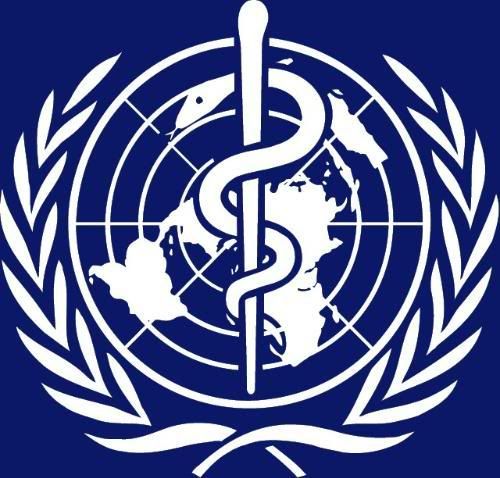 The World Health Organization (WHO) has raised the swine flu (h1n1) alert to phase 6, the highest alert level. WHO chief Dr. Margaret Chan made the announcement on thursday June 11, 2009, after the U.N. agency held an emergency meeting with flu experts. Dr. Chan said that she was moving the world to phase 6 which means a virus pandemic, or global epidemic, is under way.

"This is an important and challenging day for all of us, The world is moving into the early days of its first influenza pandemic in the 21st century," Dr. Chan told reporters. "The swine flu (h1n1) virus is now not stoppable."

Increasing the alert level from the current phase 5 to Phase 6 does not mean that the disease is deadlier or more dangerous than before, just that it has spread to more countries, the WHO said.

The last previous pandemic occurred in 1968 which known as the Hong Kong flu and killed about 1 million people. Ordinary flu kills about 250,000 to 500,000 people each year.

On Thursday, WHO also said that 74 countries had reported there are 28,774 cases of swine flu (h1n1), including the fatal 144 deaths. Chan described this swine flu virus as "moderate." Based on pandemic criteria by WHO, a global outbreak has begun when a new flu virus begins spreading in two world regions.

Meanwhile, The U.N. Secretary General Ban Ki-moon said Thursday, Reactions to the World Health Organization's declaration of a flu pandemic must be grounded in science and avoid discrimination, vowing coordinated and effective U.N. action.

"We must guard against rash and discriminatory actions such as travel bans or trade restrictions," Ban told a news conference at U.N. headquarters.

Health experts consider the WHO's pandemic declaration did not mean that this H1N1 virus was getting deadlier and more dangerous. John Oxford, a professor of virology at St. Bart's and Royal London Hospital mentioned, "People might imagine a virus is now going to rush in and kill everyone, That's not going to happen."

But Prof. Oxford also said the swine flu virus might evolve into a more dangerous strain in the future. "That is always a possibility with influenza viruses," he said. "We have to watch very carefully to see what this virus does."