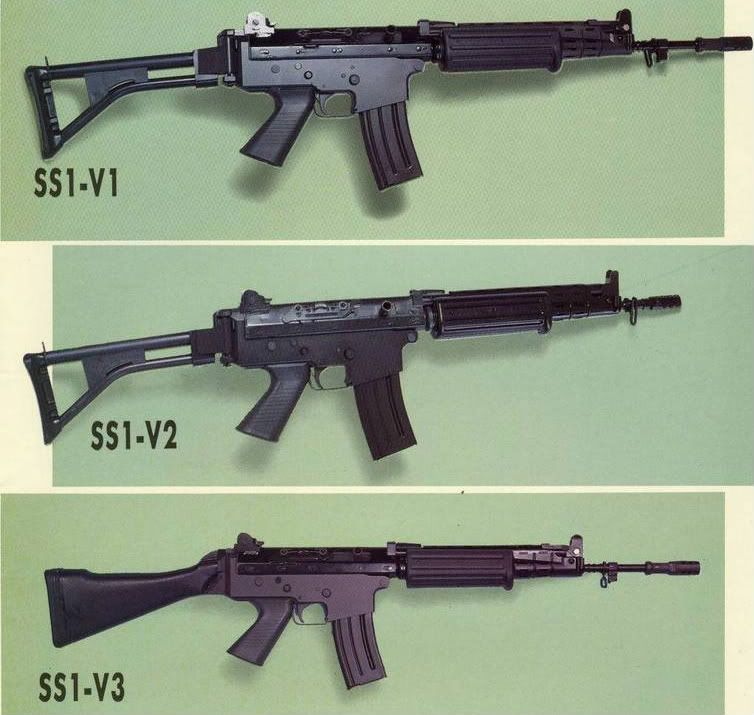 Director General of Customs and Excise / Dirjen Bea Cukai, Anwar Suprijadi states, the weapons arrested by Philippine authorities are legal export goods in accordance with customs procedures that carried out by PT Pindad.

"It (the weapons) has notification of export of goods from Tanjung Priok, Jakarta and depart on 10 August. So it's all are official, because the papers officially completed," Anwar said in a visit to the Port of Belawan.

Related to the possible errors of perception on the part of the Philippine customs, according to him, it could been happen. This could be due to a lack of communication with the buyer and the ship manifest report was incomplete or not reported in the table of contents of cargo transported. "Charge on the ship is a weapon. If not reported it to be a problem," he said.

However, Anwar continued, officially PT Pindad has exported to the specified requirements. However, if change of weapons was carried out in the sea, possibly it could just happen. "If there are changes in the sea we do not know, because we control only up to the Tanjung Priok," he said.

Earlier Philippine customs officials have detained a cargo ship "Capt. Ufuk" in Bataan, carrying about 50 guns, on Thursday night (20 / 8). When checked, found rifles made by Pindad type SS1-V1, several other military equipment, and long guns branded Israel "Galil", similar types of assault weapons that are accurate within a range of 300-800 meters.

In addition to weapons, Filipino officials are also holding 14 crew members from Georgia and Africa. The ship departs from Port of Georgia and stopped in Indonesia to take the goods, before sailing to the Port of Mariveles.

The Indonesian government is still awaiting confirmation from the Philippine government related to the findings of this Panamanian flagged ship. Meanwhile, a spokesman of PT Pindad, Timbul Sitompul, said the number of weapons found in the Philippines was the order of the Philippine government and Mali. "The Philippines ordered ten units P2 gun type of weapon and the Government of Mali (South Africa) ordered a number of long guns SS1-V2," he said.